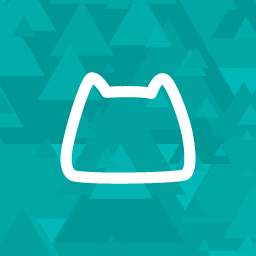 ---
This website requires account verification for:
Beatmap Nominator Applications
Reporting members of the BN/NAT
Veto management (BN/NAT only)
Beatmap Nominator Evaluations (NAT only)
The QAT is gone and has been replaced by the new Nomination Assessment Team
The Beatmap Nominators (BN) are responsible for disqualifying beatmaps and mediating vetoes from now on, in addition to their task of pushing beatmaps towards the ranked category.
The Nomination Assessment Team (NAT) are the moderators of the Beatmap Nominators. They are responsible for BN Applications, creating tests for the applicants and for evaluating the current members. They will still have their moderation privileges although it is not their primary focus.
Beatmaps that have been vetoed will be mediated by a random jury made up of members of the BN and NAT.
The Global Moderation Team (GMT) will now handle beatmap moderation, and as such will also have access to the disqualify button. The GMT will only disqualify beatmaps in cases where they contain inappropriate content.
A new usergroup has been added for probationary Beatmap Nominators.
Mod score calculator:
You can either write your username and auto-calculate your score, or manually write your mods count in the boxes above
This calculator is only for your own reference. You do not need to input your mod count to apply for BN
A "mod" is counted for each beatmapset through which you have received at least one Kudosu ("thumbs up" on discussion page)
Scores 0 or higher are passing
Selecting a different game mode above may impact your mod score (osu! has stricter requirements than taiko/catch/mania)